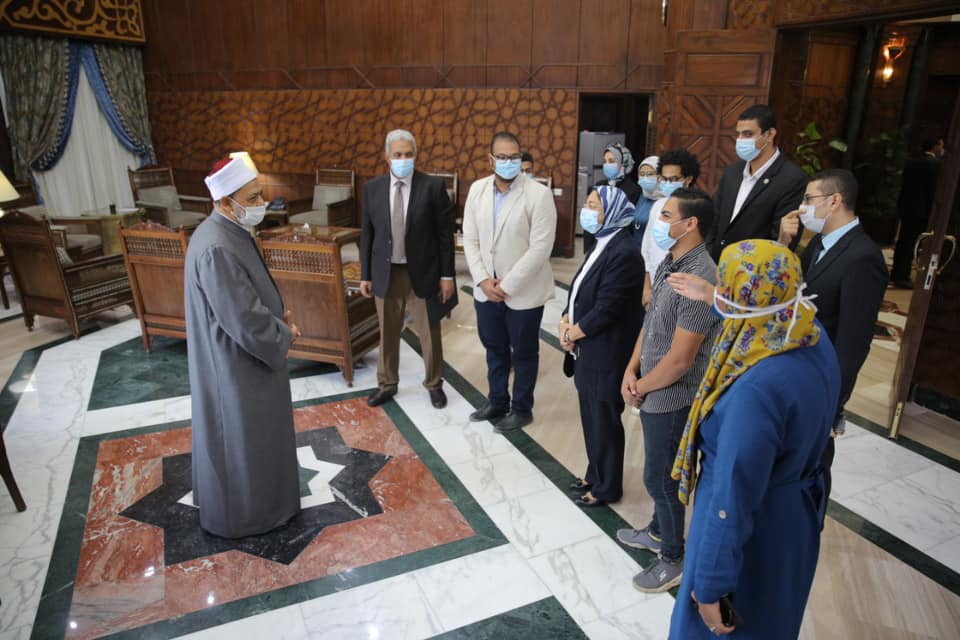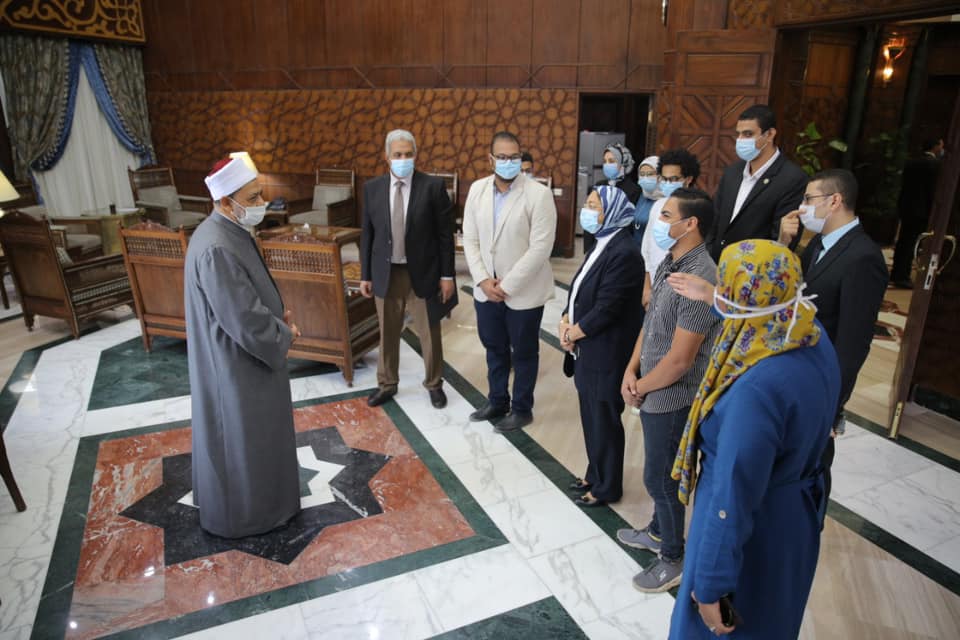 27 Dec

Enactus Egypt in the Sheikhdom of Al-Azhar

The Grand Imam of Al Azhar, Dr. Ahmed Al Tayb has hosted Enactus Egypt's CEO; Mrs Fatma Serry and the team of Al-Azhar University-Upper Egypt to honor and recognize for their achievement of winning the 2020 Enactus World Cup.

"An honorable model for the Al-Azhar student, who is beneficial to his homeland and humanity", said the Grand Imam expressing his pride and praising the team's representation of Egypt.

Fatma Serry, CEO of Enactus Egypt, also stated that the team has proven the competence of Al Azhar student inside and outside Egypt, impressing the participants from all over the world, and that this is the first time that a team wins Enactus World Cup upon first participation.